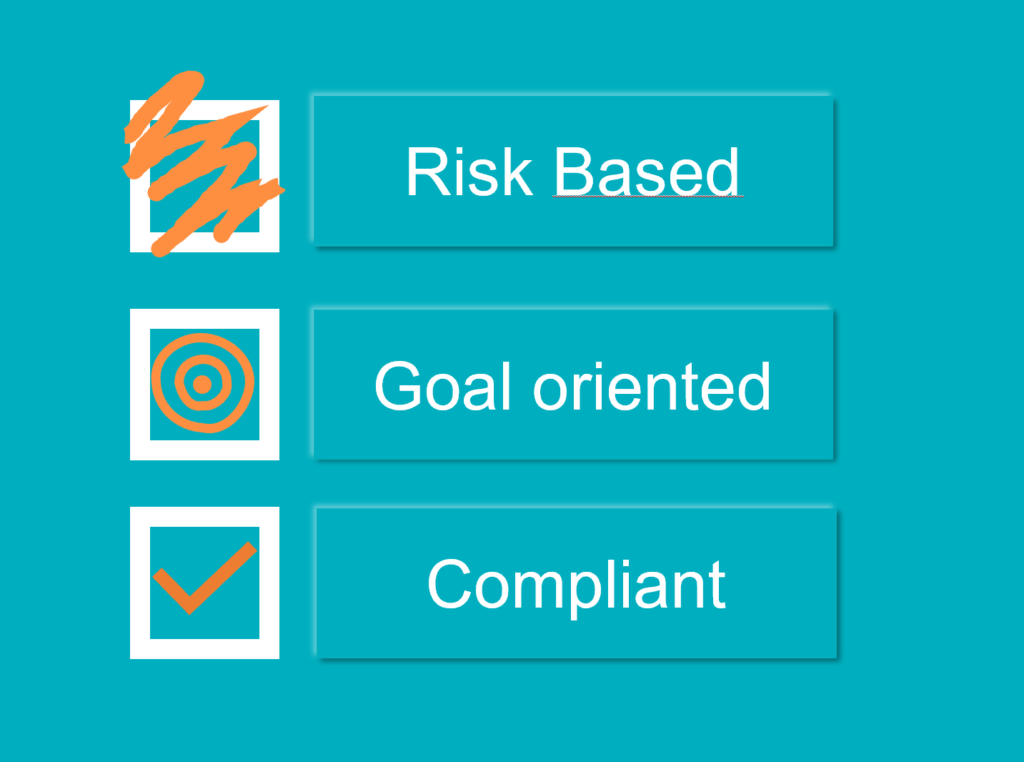 Improve your performance with the NARIS GRC® software
Governance, Risk and Compliance software
Risk based, Integrated, Board level reporting, 1st line buy in
Discover the 9 NARIS GRC® modules
The NARIS platform consists of 9 modules and automates risk management. This platform not only provides a better understanding of past and current risks, controls and costs, but also converts this data into improved performance. The platform is integrated across key artefacts such as risks, controls, contracts, compliance items, organisational objectives, insurances and incidents in order to extract knowledge from these registers.
The system is web-based, accessible at anytime anywhere. The knowledge base offers you rapid access to benchmark and historical data.
And of course, NARIS as a company is ISO:27001 certified to give you assurance on how we operate in a safe and optimal way.
A new dimension in Risk management
"Risk management should help us making strategic decisions and dealing with external changes, but it shouldn't involve more lists and management measures. It is about looking for the right conversations, organizing discussions, preventing management bias, et cetera."
Wouter Schram, Manager Operational Audit and Corporate Risk Management at Gasunie
Familiar, Easy of Use and Effective
"When we want to add functions, NARIS GRC® offers many possibilities for this. The software is accessible and user-friendly. Moreover, is NARIS GRC® is very recognizable for our users, because it uses the same terminology as our organization."
Agnes Pol, manager Finance & Control woningcorporatie Actium
Secure
A granular security model provides users with access to the things they need
Comprehensive
Linking risks to objectives and controls, perform assessments and audits. Check on and link tocompliance within a single system
Customisable
NARIS GRC is a highly configurable system to allow it to fit your workflows
The GRC® platform includes the following features:
| Components | | Supported |
| --- | --- | --- |
| Included data sources | | GRC knowledge base & benchmark risk listings |
| Supported standards | | COSO ERM 2017, RISMAN and ISO 31000 |
| Flexibility | | Flexible set up; use your own (entry) fields and branding |
| GDPR support | | Your GDPR-proof data with NARIS GRC® |
| Expansion options | | Comprehensive risk management via modular expansion options |
| Report options | | Efficient and online reporting to management |
| Management guidelines | | Prevents unnecessary failure costs, proactive support for management guidelines |
| Number of users | | Lisenced for an unlimited number of users |
20 years of experience with Risk Based GRC
An integrated approach serving both completeness as well as priorisation
Extensible reporting for 1st line, 2nd line as well as oversight stakeholders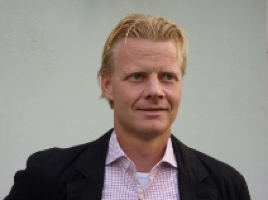 Erik van Marle
NARIS managing director
NARIS GRC® software, much more than just a tool!
NARIS GRC® software has been developed with the end-user in mind, incorporating our many years of expertise in the field of ​​risk management. Using this combination of vision and expertise, we have developed the NARIS GRC® platform with 9 connected modules.
This set-up is highly user-friendly, meaning that an integrated risk management approach within your organization is finally out there.
NARIS GRC® software has been developed to comply with the highest quality criteria, which is why we are permitted to work in partnership with Microsoft. Your data is optimally protected, secured according to ISO 27001 standards: